Meet Your Spiritual MOTIVATOR
! TALK TO me today !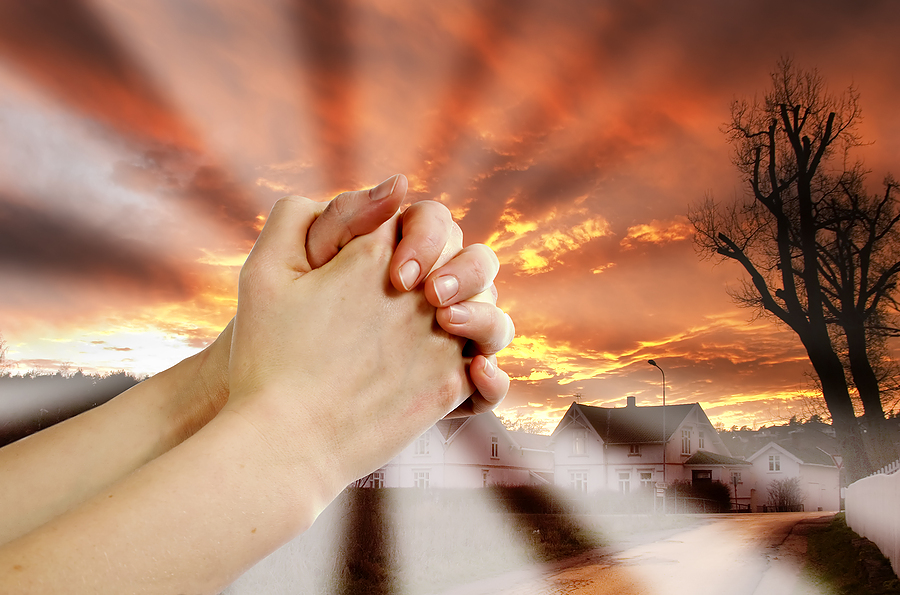 As iron sharpens iron, so one person sharpens another (Proverbs 27:17)
If you want to talk to someone, please talk to Pastor EmmaTochi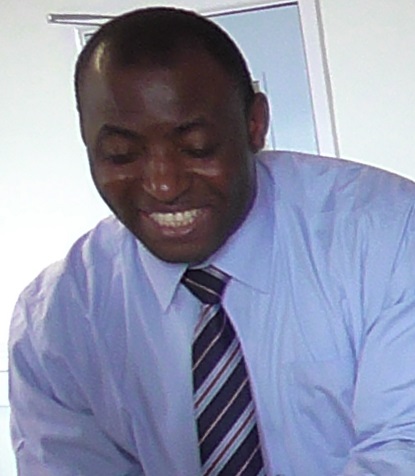 Dimkpa,I will be more thanhappy to help. It doesn't matter what you are goingthrough right now, just give me a call or send me an email. I will talk to You! And Pray with You.
There is nothing my God cannot do, there nothing the Spirit of the Lord cannot do. He says,Jeremiah 32:27I am the LORD, the God of all mankind. Is anything too hard for me?
I believe in the miracle working power of God, and I will continue to pray that God performs that needed miracle in your life.
Please read this little article