Jesus Team-EVANGELICAL CHURCH OF THE LAMB
The Team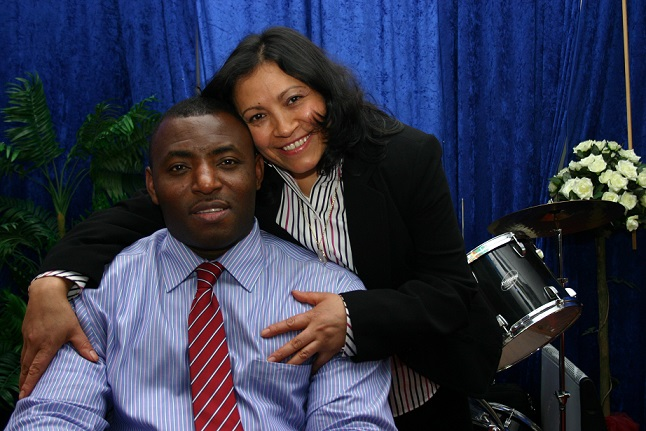 SERVANTS OF GOD
PASTOR EMMANUEL AND MARTHA DIMKPA
A Pastor is an intermediary between the people and God.
As the Bible says, every one of us is given grace according to the measure of the gift of Christ. In Ephesians 4:11-12, it continues: ďAnd he gave some, apostles; and some, prophets; and some, evangelists; and some, pastors and teachers; for the perfecting of the saints, for the work of the ministry, for the edifying of the body of Christ.
Pastor EmmaTochi and Pastor Martha are truly blessed with the grace of God through dedication to lead Evangelical Church Of The Lamb Ministries as congregation.
Sunday School Teacher Church Secretary
Deacon Peter Judith Saidi