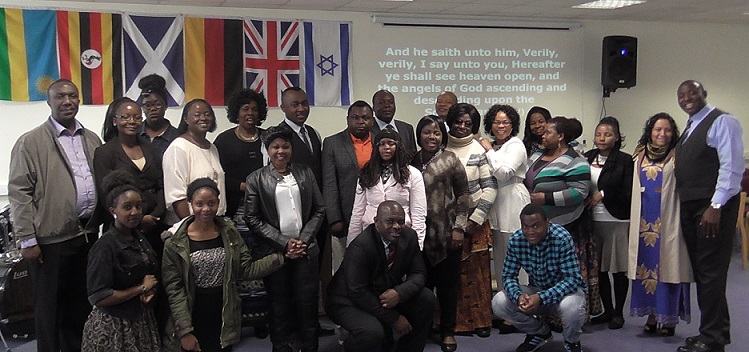 Evangelical Church Of The Lamb is the peaceful place of worship you have been looking for. We are a friendly and we would love to meet you this Sunday at 11 a.m. for our Sunday morning service. If you have any questions you like to ask before you come along or need directions to find us, please email or ring us, we look forward to meeting you.
Our mission is to connect with people and lead them into authentic and growing relationship with Jesus Christ by creating environments where people are equipped and encouraged to stand strong in Christ Jesus our Lord.


If you are looking for a church to attend, it would bring us great honour if you would visit Evangelical Church Of The Lamb. If you visit us, you will find that our people are friendly and eager to welcome you into our church family. We would love to be your church home if you do not already have one.
1John 1:7 says, "If we walk in the light, as he is in the light, we have fellowship with one another, and the blood of Jesus, His son, purifies us of all sin." It is truly our desire to "fellowship" with those in our community.
We have a variety of church services and worship opportunities from which you can choose if you wish. Please call us at 0161 - 9711784. We will be happy to answer any questions you may have.
Know that our doors are open to you, and you would be welcome to visit us at any time. If we can be of assistance to you in any way, please do not hesitate to call.